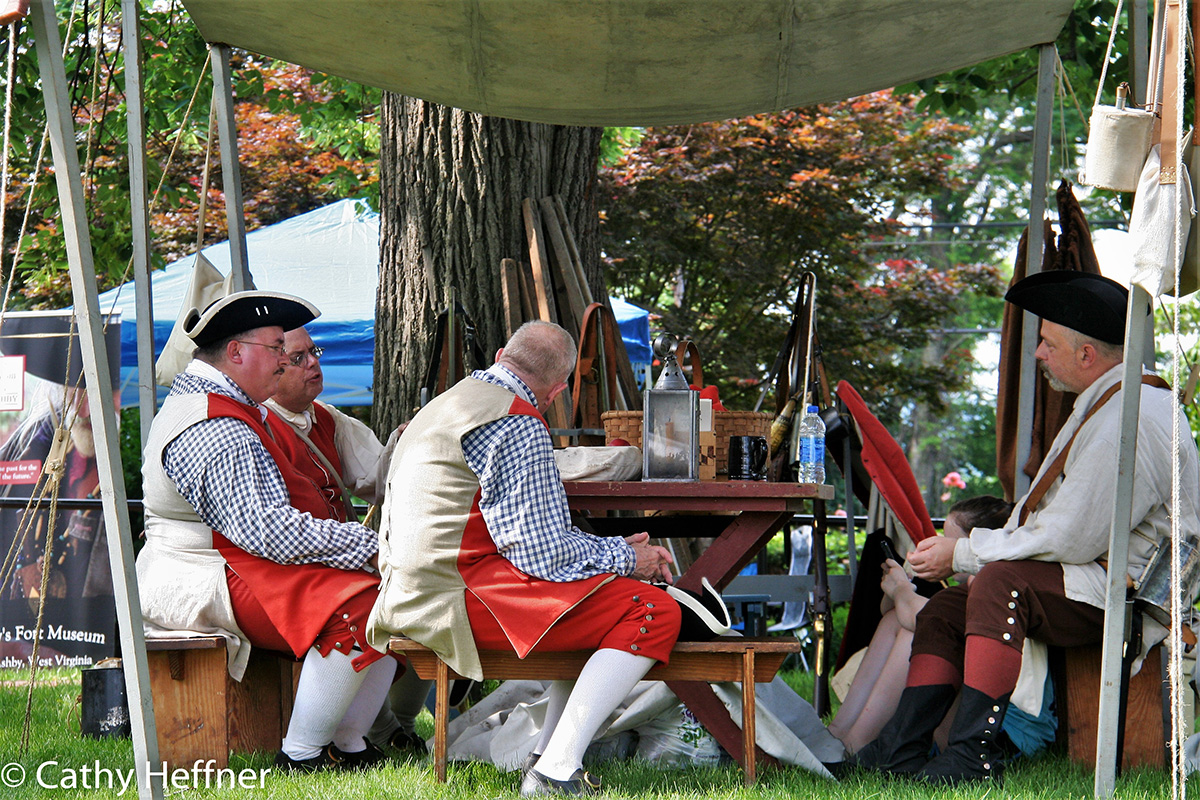 Heritage Days Event Weekend Volunteer Team Opportunities
September 9, 10 and 11, 2022

As the new and improved Heritage Days weekend gets bigger and activities around the Wills Creek Muster grow in scope and quality, volunteering for the event under the guidance of our Allegany County Historical Society event committee is becoming both more important and more fun.
In the form below, please share your contact info for getting involved in any of the following volunteer teams.  A bag lunch, free drinks, a free staff t-shirt and a great community experience come with the deal!  Who says community service can't be fun!