ACHS is already decorating Gordon Roberts House for a festive 2021 Victorian Christmas Celebration!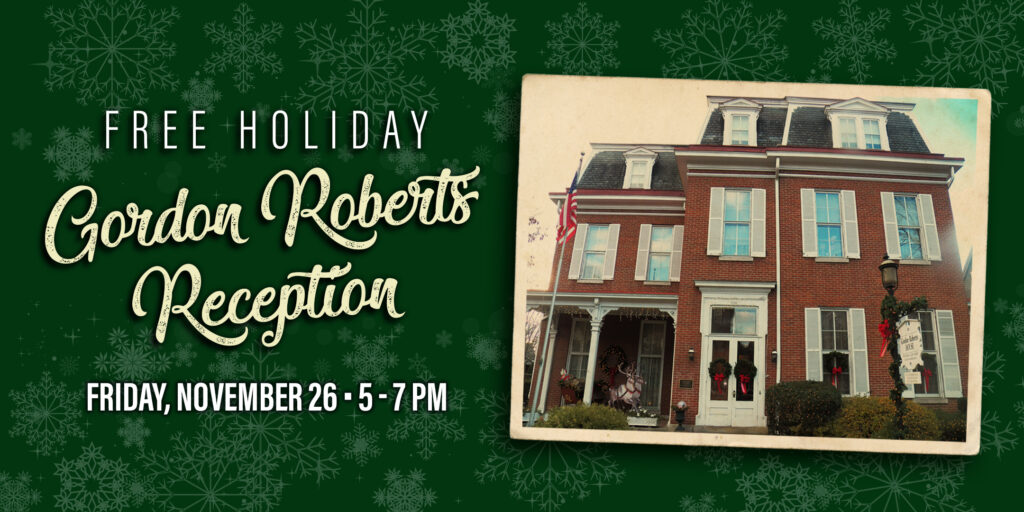 Free Holiday Gordon Roberts Reception
Friday, November 26, 2021 • 5-7pm
Free (No reservations required)
The public is invited enjoy the Historical Society's 2021 holiday decorations at the historic Gordon Roberts House at 218 Washington Street before Cumberland's traditional downtown tree lighting event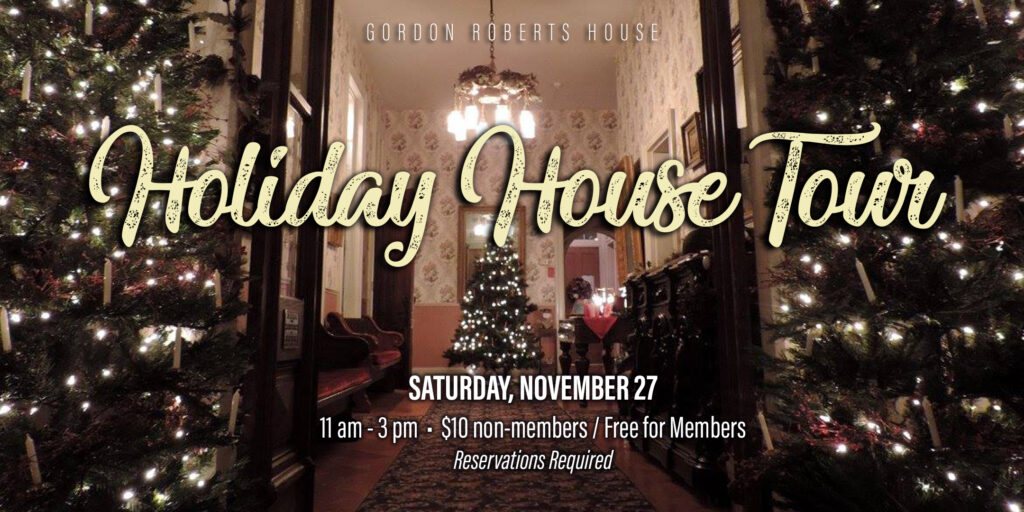 Holiday House Tours
Saturday, November, 27 2021 • 11am- 3pm
$10 for non-members • FREE for Members
A perfect idea for family and friends visiting for the Thanksgiving Weekend. Guided tours are conducted on the hour, 11 AM to 3 PM.
TIME SLOTS:
11:00  AM
12:00 PM
1:00 PM
2:00 PM

Christmas Tea
Saturday, December 5, 2021 • 2 – 3:30pm
$25 for non-members • $20 for Members
Join us for Victorian High Tea and a discussion about the history of Santa Claus. Advanced ticket purchases or reservations are required. Space is limited.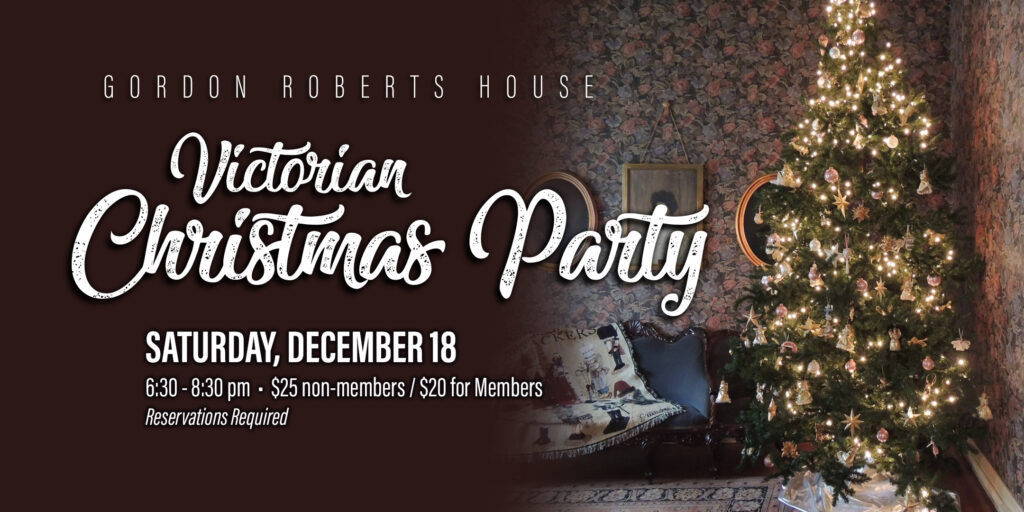 Victorian Christmas Party
Saturday, December 18, 2021 • 6:30pm – 8:30pm
$25 for non-members • $20 for Members
Celebrate the season at Gordon Roberts house with hot mulled wine, eggnog, mince pies and a selection of Victorian Christmas cookies from around the world. Advanced ticket purchases or reservations are required. Space is limited